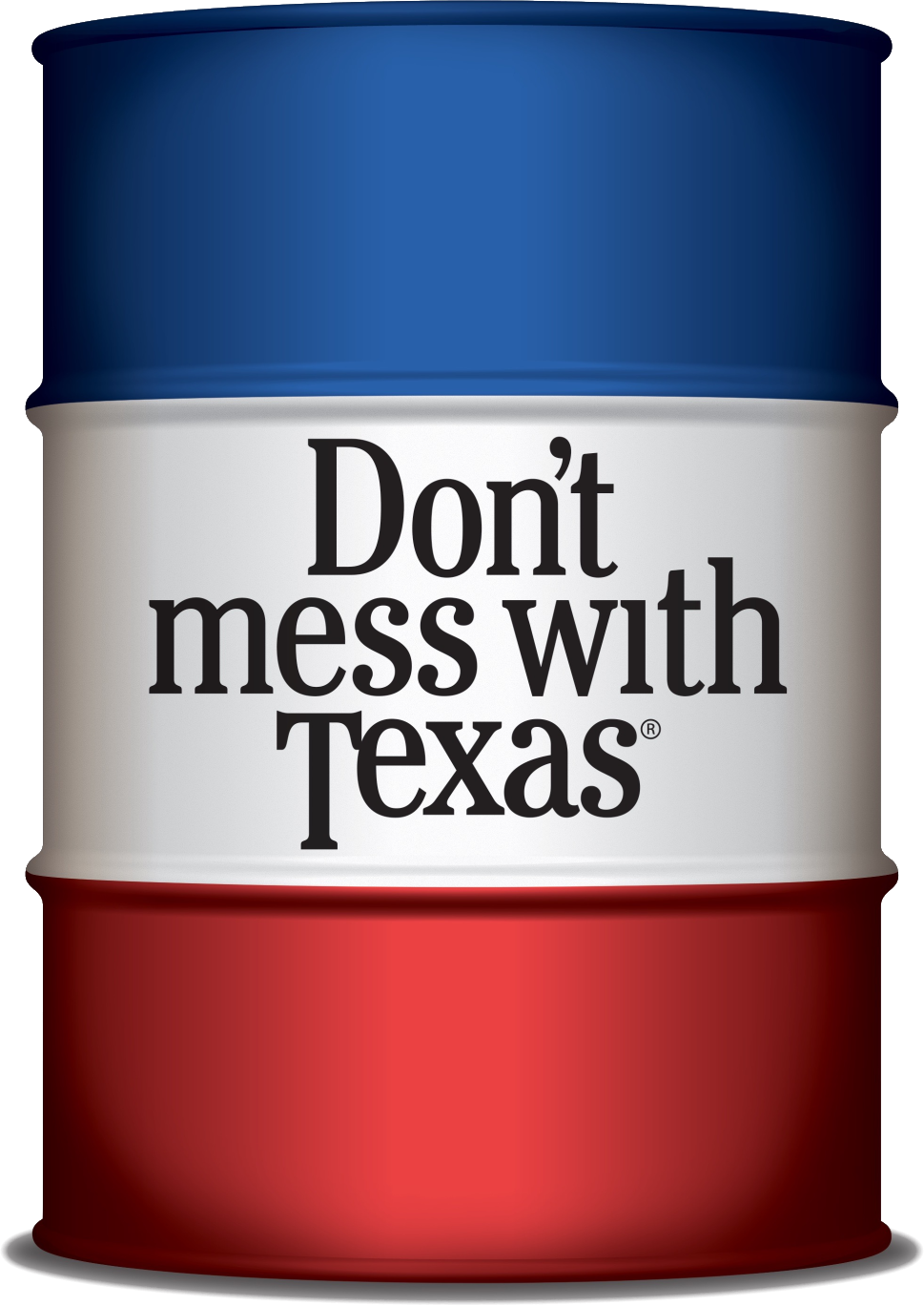 Alamo Fireworks & Don't Mess With Texas
Doubling down on the fun! Don't mess with Texas will be bringing out all the stops.
Join the team at the following Alamo Fireworks locations to catch the DMWT Digital Truck + an opportunity to get FREE SWAG!
June 24 from 5pm-9pm:

5907 E. Parker Rd. Allen, Texas 75002

June 25 from 5pm-9pm:

26294 Frontage Rd Boerne, Texas 78006

July 1 from 5pm-9pm:

3620 Spur 54, Harlingen, Texas 78552
In addition to these locations, other participating Alamo Fireworks Megastores & Stands will have DMWT Activity Books to entertain the kids + Darrel the Barrel Cut-Outs for the perfect photo-op.
Light up the sky with glitter – but don't forget to pick up your litter!